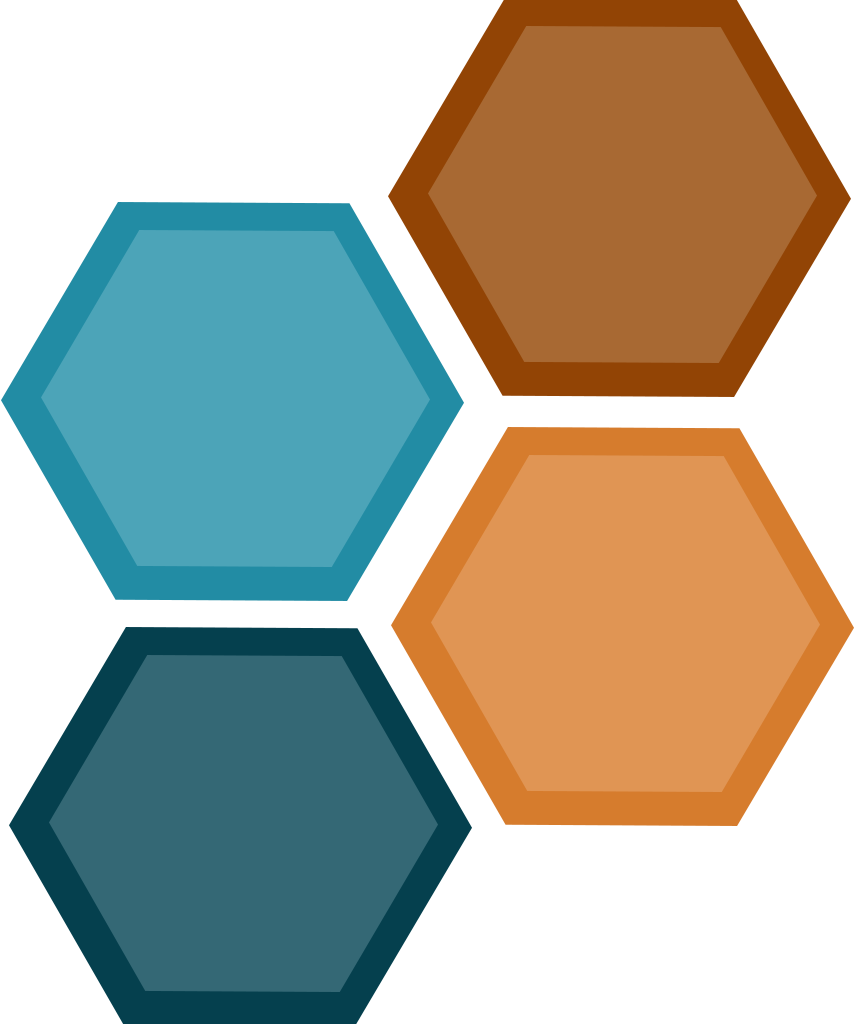 A Better Work-Life Balance
Our founders, Dave and John, experienced the challenges of working from home firsthand. One day, as Dave mentioned to a client that he would be working from his home office, the client advised, "Go rent an office. If you are working from home, you never go to work, and you never go home." This invaluable advice transformed David's productivity and improved his work-life balance, benefiting not only his family but also his clients.
Inspired by this revelation, we created Bremerton Workspace – a place where you can find the perfect environment and resources to get your work done. Our space is designed to be professional, comfortable, and quiet. Whether you need a peaceful setting to concentrate or a professional atmosphere to meet with vendors and clients, Bremerton Workspace has got you covered.
Want to know more about Bremerton Workspace?
You can click the adjacent button to check out the details of our packages. Or, if you want to speak with a staff member, book a tour or send us a message, call us at (206) 866-3382 or send an email to [email protected].