The Hot Desk Lounge at Bremerton Workspace is our most recent addition that provides a comfortable and convenient workspace for professionals. This lounge features six desks, allowing individuals to choose a spot to work based on their preference. In addition to the desks, the lounge also includes a plush leather chair and a cozy loveseat, ensuring that users can find the seating arrangement that suits their needs.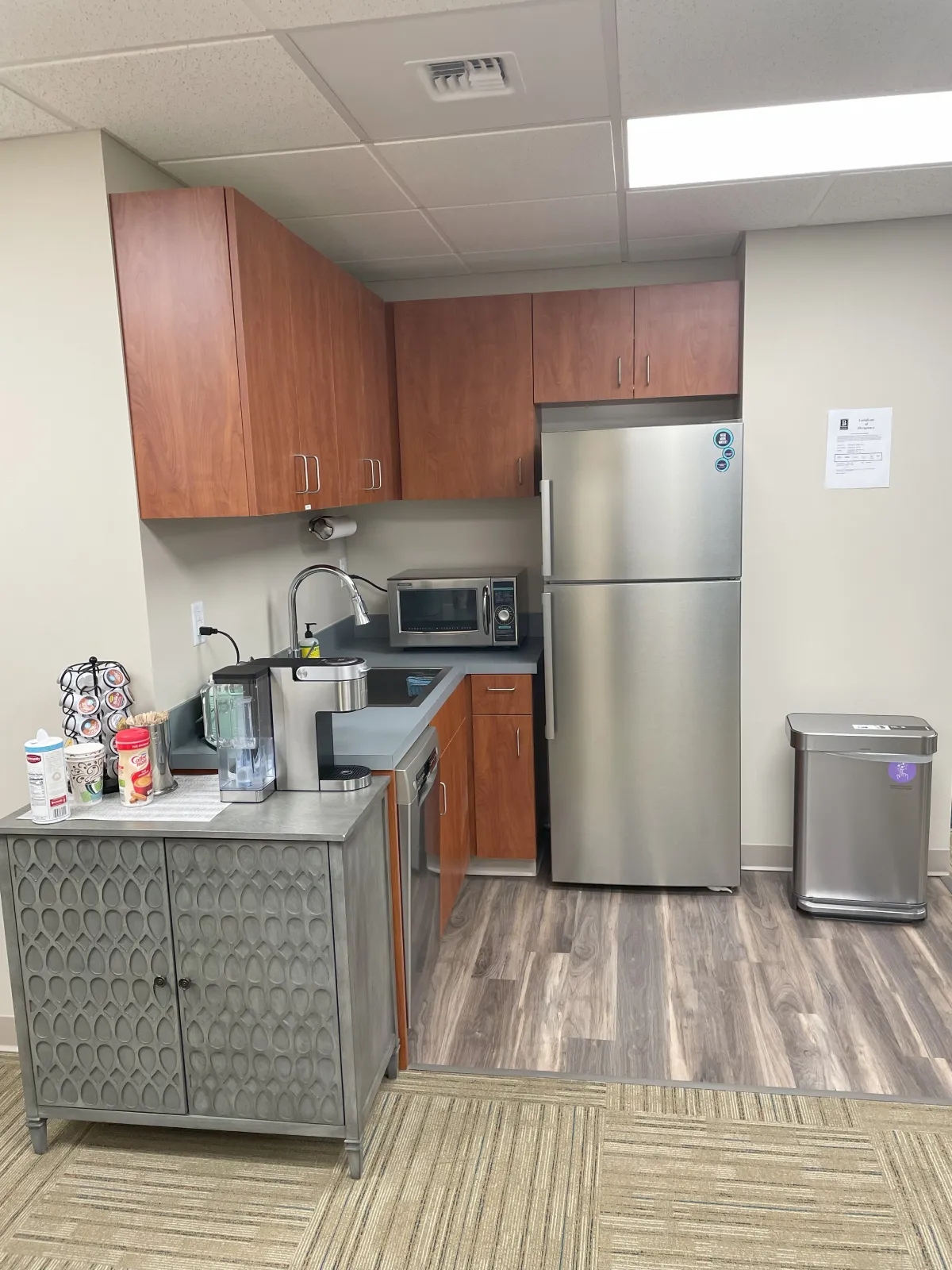 Whether an individual needs a temporary workspace, requires a change in scenery, or prefers a collaborative environment, the Hot Desk Lounge at Bremerton Workspace offers a versatile, affordable, and accommodating solution.
Hours 9 – 5 pm, Monday – Friday
Extended hours available upon request
Reserve Hot Desk for $25/day or use our Punch Pass for $200/10 days!